Community Mediation Unit
The Municipality of Austin is a member of the Memphremagog Community Mediation Unit, a free, confidential service to resolve disputes. The service is offered in English as well as in French.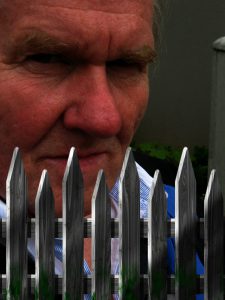 The Memphremagog Community Mediation Unit is composed of citizens from our region who provide a constructive space where people can communicate with respect. Trained by the alternative justice organisation Équijustice, the volunteer mediators help resolve* :
conflicts between neighbours
interpersonal conflicts
disputes between citizen(s) and private or public organizations in the community
conflicts related to criminal acts
* Family mediation is not covered by this service.
This mediation service is offered in partnership with the Memphremagog Police, the Quebec Provincial Police, the CIUSSS-CHUS, the SPA and other affiliated municipalities.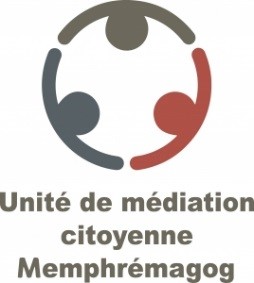 To use the service:
Contact the citizen mediation unit
819 481-1507 – Leave a message on the voicemail.
A mediator calls you back
He or she will discuss the situation and assist you in managing the conflict.
If needed, you may be invited to meet with two mediators
To explore constructive means of resolving the conflict.
Establish an open dialogue with the other party, if necessary
A mediated meeting may be arranged.