Animal Control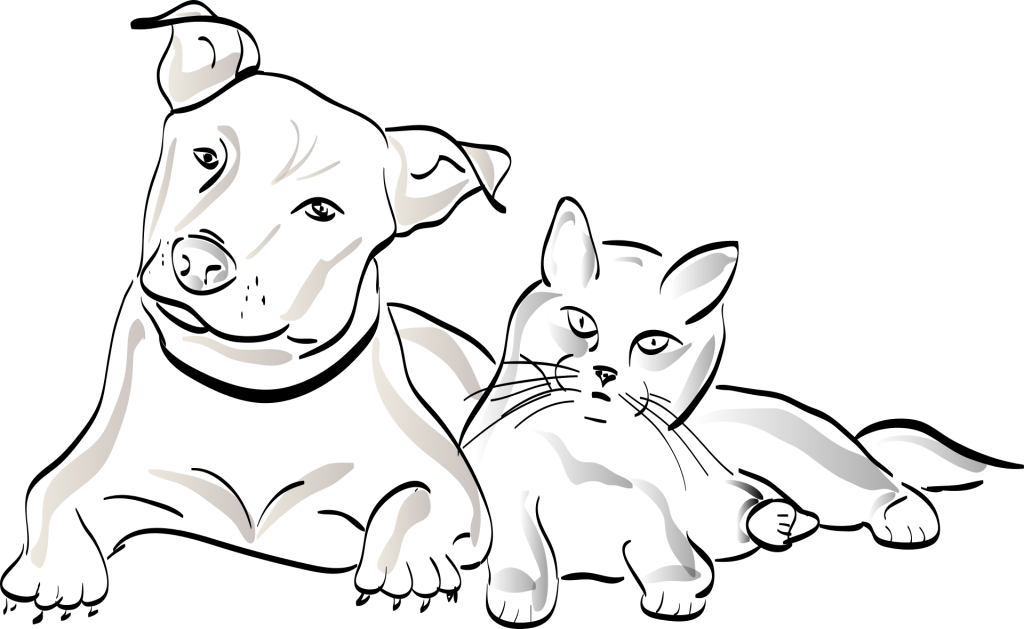 The SPA de l'Estrie is responsible for enforcing Austin's regulations respecting animals. Please contact them directly to report an errant dog, a lost or found pet or an act of negligence or cruelty to an animal:
145, rue Sauvé,
Sherbrooke, QC
J1L 1L6
819 821-4727
819 823-1573
www.spaestrie.qc.ca

Business hours :

Office:          Monday to Friday              10 a.m. to 5 p.m.
Shelter:        Monday to Saturday         10 a.m. to 5 p.m.
Good to know
License and tag
All dogs and cats* must be registered with the Municipality within 15 days of their arrival in Austin. The license is free and is valid throughout your pet's life, so there is no need to renew it every year.
The animal must wear its ID tag at all times.
* Cats living on a farm are not subject to this regulation.
Number of animals permitted
The total combined number of dogs and cats allowed is four. Exceptions :
On a farm, the number of cats is not controlled.
When a dog or cat gives birth, the pet owner has 120 days to give or sell the the puppies or kittens.
Dogs
Outside of the home or property of its owner, a dog must be kept on a leash at all times.
Guard dogs are prohibited in Austin.
The dog owner must immediately remove all of his animal's excrements from a park, a public place or a private property.
An errant dog must be reported to the SPA de l'Estrie immediately.
To find out more about the municipality's regulations respecting animals, please read the Bylaw Respecting Animal Control (in French only).