Community events
Austin citizens are invited to a variety of free events throughout the year. Announcements are made in the bulletin board of the English Home page. Look out for them!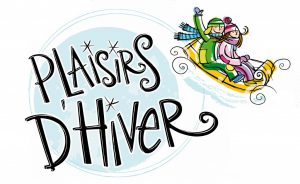 February
WinterFest: An annual get-together at the Municipal Park featuring winter activities for all age groups.
---
March (or April)
Easter Egg Hunt: It's a well-known fact that Austin rabbits lay their eggs in the Municipal Park!
---
April
Volunteer Recognition Evening: The Municipality hosts a cocktail during Volunteer Week to thank the citizens who selflessly give their time and skills to improve and liven our community.
---
May
Austin Mayor's Annual Blood Drive: Every 80 seconds, someone needs blood. Give Blood. Give Life!
---

August
Austin en fête! is the annual get-together of the community. Held in the summer, the event features activities for the entire family:
inflatables, a makeup artist and a program chock full of activities for the kids
a softball game, méchoui and dance under the big top
fireworks…for all ages!
Consult the 2019 program of activities HERE
---
September
Cultural Saturday:  The Cultural Committee and Local Heritage Council join together to promote and highlight Austin's cultural and patrimonial treasures, under the banner of Cultural Saturday. This great event takes place every year at the end of September, as part of the Quebec Culture Days.
---

October
Halloween: On October 31, the Recreation Committee invites all little monsters to come trick or treat at Town Hall.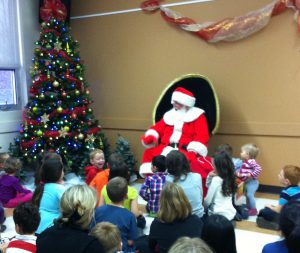 December
Children's Christmas party: Hours filled with activities of all sorts, followed by the visit of a seasonal celebrity…