A Word from the Mayor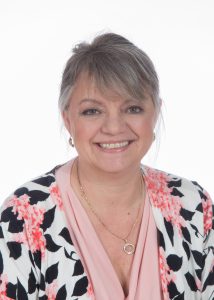 Dear fellow citizens,
As you may already know, the Municipality of Austin is not a "recognized" (or "bilingual") municipality according to section 29.1 of the Charter of the French Language, that is, our population is not predominantly English-speaking (over 50%). For this reason, it is unlawful for us to systematically translate the Municipality's documents and publications. This includes our new website.
Yet while we are severely restricted as to the amount of English we can use in our communications, we do strive to provide you with the most salient news and information in order to keep you abreast of the municipal services on offer and what is happening in our community.
To this end, we have conceived this abbreviated English version of our new website. Its restructured content will make it much easier for you to find the information you seek in just a few clicks. And, when you are unable to fill in the blanks, please contact our fully bilingual staff, who will be happy to answer any question you may have.
Lisette Maillé
Mayor